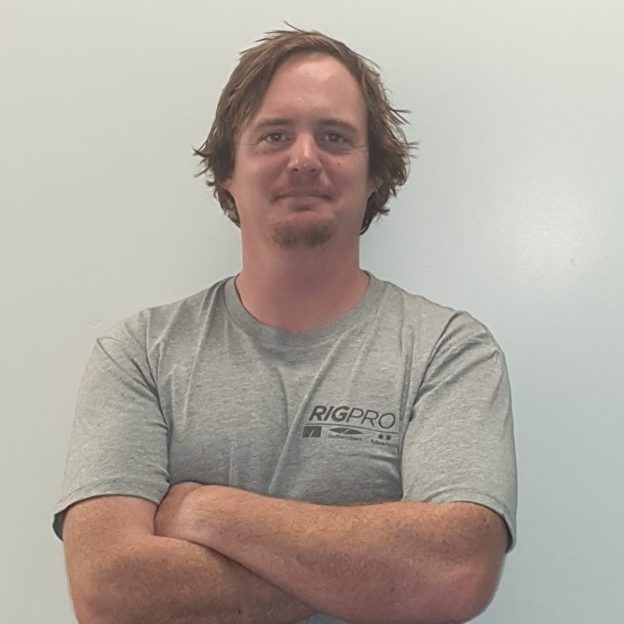 Operations Manager
Tom joined RigPro in 2023. Tom is a second-generation yacht rigger from Falmouth, England so consequently started his apprenticeship as soon as he could walk.
He has over 12 years' experience in the industry from racing classics and Superyachts to managing large rigging projects.
Tom has managed prestigious projects such as Hetairos, Kamaxitha, Halekai, Vijonara and Adix but is equally at home aloft working on smaller race boats.
He has a long-standing history working alongside the International RigPro team so joining our team was an easy transition.
Tom is our hands on manager leading our team of riggers in New Zealand.